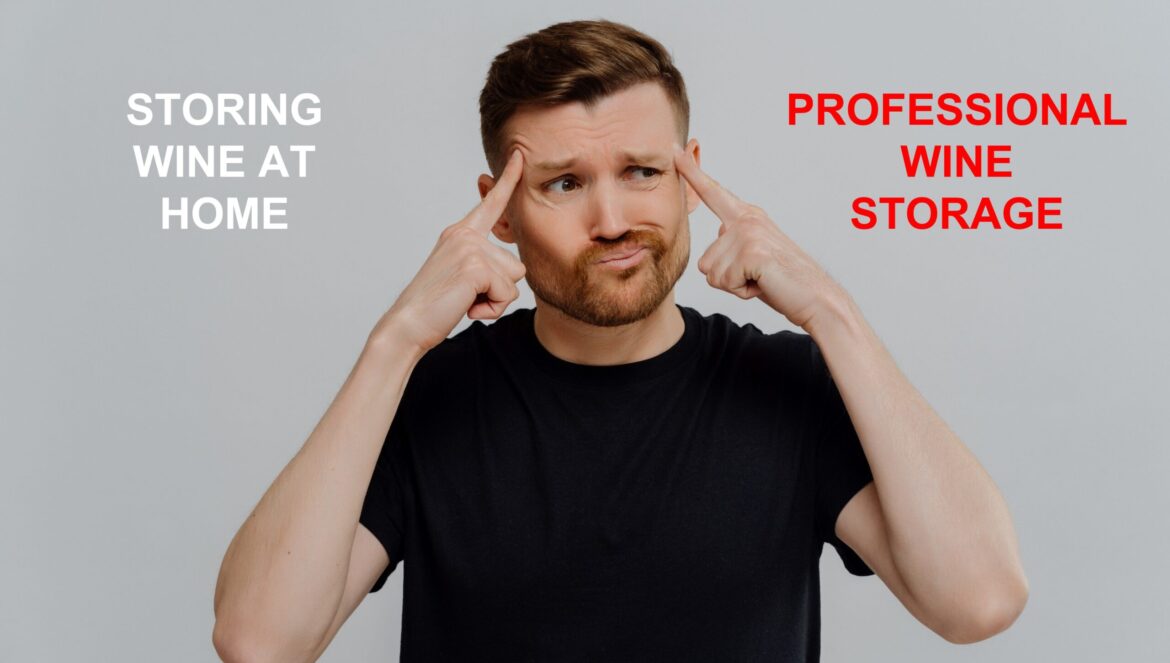 Wine Storage – Storing At Home Versus Wine Self-Service Storage Provider
Collector who knows invest into premium wines, will have to be very mindful to understand their different storage needs and behaviors.This storage guide will teach you how to analyze your collection to find the best wine storage solution to determine your choice whether to store it at home or with a wine storage provider after understanding these 4 crucial steps:

Step 1 – Determine Solutions That Fits Your Wine Storage Needs
Your wine storage decision will be to identify how many bottles you presently owned & potentially in the future. For 100 bottles or less, a wine fridge will be most convenient choice. However, if you exceeded such number, your option may be to invest in building a home cellar. Otherwise, good choice is very clear to consider storing them with a wine storage provider that can protect and preserve your investment.
Step 2 – Analyzing The Cost Of Home Storage Versus Wine Storage Provider
To invest in a huge wine fridge or building a wine cellar can be a satisfying investment but it requires knowledge & detail research to prevent unwanted unforeseen stress to your home. It is important for collectors to understand the costs of both and compare such prior to making this commitment which may turn out to be a surprise that can be avoided.
Step 3 – Understand Your Risk In Storing Your Wine At Home
There are 3 major common risks in in storing wine or building a home wine cellar at home : wine damaged , poor construction & storage temperature-controlled management. To store wine at home or storing in your own wine cellar, you need to invest in a quality cooling unit and humidifier to keep your bottles at the ideal temperature and humidity (which prevents premature aging and oxidation).
Step 4 – Visit Your Wine Storage Facility Before Making Your Final Decision
Many people in the wine collecting community that have chosen to store their wine in professional wine locker facilities have found it is the most-cost effective way to store their wine collection. Thus, the key is choosing your right wine storage provider & only way to ensure you do not just compare the price is to visit their facilities, review their professionalism & reputation in the market.
Professional Wine Storage in Singapore
Your safest, easiest, and most convenient bet is storing your bottles in one of Singapore's best professional wine cellar self-storage locations, EBC lifestyle hub located at 50 Tagore Lane. Storage in EBC provides full climate-controlled lockers and walk-in cellars for customers to have a secured self-storage solution with quick access for collection. Not to mention, 24/7 access all year round and flexible rental options to allow with the best possible storage plan cater for your inventory or personal collection. This small investment and extra step of care towards your precious wine embodies safety and secure environment. Outsourcing to a storage solution provider will also allow collectors to enlarge or expend their collection with ease and a peace of mind.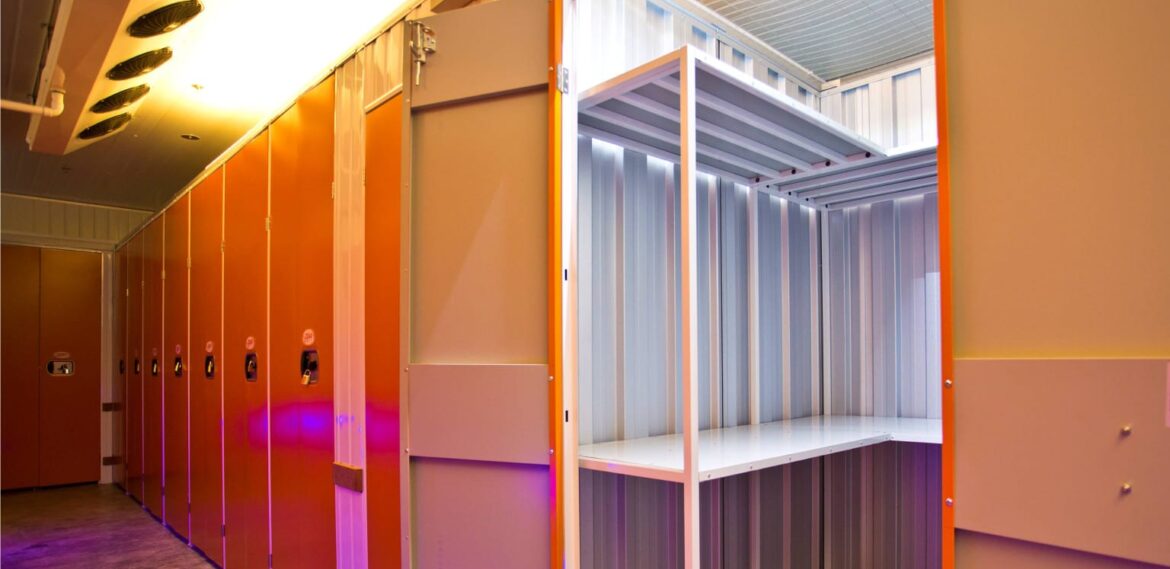 Wine Storage at EBC Lifestyle Hub
Secured with a state-of-the-art CCTV security service facility, locker, and cellar storage solutions available for wine storage ranging from 10 sq. ft to 80 sq. ft, EBC Lifestyle Hub can be catered for collectors, merchants, and event companies.