Self-Storage Built For You
Looking for storage space for your belongings? EBC Storage Singapore offers easy storage solutions for all your possessions from personal items to business goods and even your valuable wine collection.
Our carefully crafted services and affordable rental price plans provide you with the best storage facility in Singapore that is convenient, easy and trustworthy. Use your storage space however you want, whether it is for storage, warehousing or even as a private work space.
You can even work out of our flexible co-working space complete with all the facilities you need to run your business. Ideal for e-commerce, startups and creatives, store, work and operate all in one location.
Strategically located at 50 Tagore Lane, Singapore latest up-and-coming lifestyle hub designed to bring work, life and play together in a unique experience. Home to global & local HQs and fully equipped with facilities to provide ease for working and conveniences.
50 Tagore Lane offers an enjoyable working environment
paired with experiences that make every day here something to look forward to. Be a part of this exciting work revolution network that's set to inspire, create and innovate.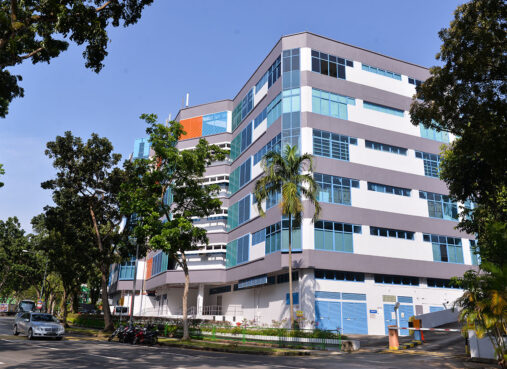 Round-the-clock CCTV and digital records.
Personal access code or access card to your own storage space.
Covered carpark, ramps, spacious cargo lifts, wide walkway

Full access to your belongings anytime.

Clean, Hygienic & Well Lit
Highest level maintenance to ensure your belongings are kept well.
Get help on-site whenever you need it.
Co-Working Space for All Business Types
Operate all in one shared office location at minimal cost.