Co-Working Space Singapore
Work, store, and operate all from one place.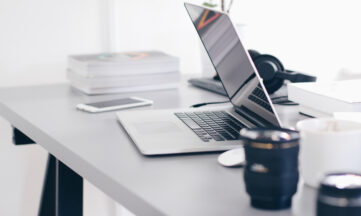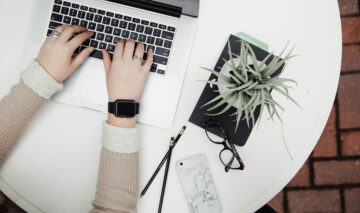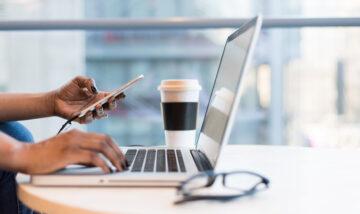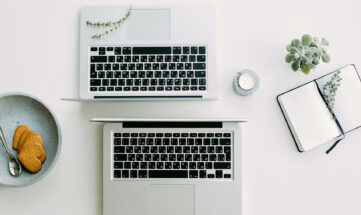 We offer a variety of different options to suit your working style and budget
Use any free desk for a min of 4 hours without any allocation of desk by us. Extension of time is allowed. Great for those who just require a desk for some dedicated work.
a fixed desk allocation for those who need it for a longer period of time. This can be in blocks of one month. But we are always open for discussions based on your need
These are private single or double-man booths with locks so that you have your own space for your own setup. Perfect for start ups with a one-two man team that requires some privacy
Our "hot desk" is also available to students who want a quiet, safe place to do their studies, without the distractions of piped–in music and customers at popular cafes or fast food places.
Start
at the Best Co Working Space in Singapore Now
Forget about renting expensive offices. Our co-working space is perfectly designed to help those in Start-ups, eCommerce and Creatives to immediately take your business to the next level.

When you rent a Co-Working Space from us, we will also offer free storage space for a certain period. This will allow you to work, operate and store all in one location for better efficiency and convenience.
Perfect for start-ups or those who are starting their online business.

Work Alongside Like-Minded Entrepreneurs
Meet other self-starters like yourself to exchange ideas, network and collaborate on potential ideas.
Ready Operational Facilities
At our co-working spaces all you need to do is walk in and start working. Our facilities are ready for you to utilise including soundproof cubicles for privacy and meeting pods as well as rooms up to 12 pax for discussions or client meetings (first come first serve basis, complimentary meeting room usage).
On top of that, our co-working spaces are regularly sanitised to provide a comfortable and healthy working environment. It is also designed with optimum ventilation and ample lighting so you can work at ease. There are also several rest areas for you to take a break or if you need some inspiration for your next big idea with some like-minded community.
Your wellness is also our priority so we have specially designed gym pods in our co-working spaces for exclusive use by our tenants. Or you can go for a run or cycle at our nearby reservoir for much-needed quality time in nature.

Whatever your requirements, we have it inside EBC. And as your business grows, you can quickly move to a bigger area in our flexi office layout.

Coming Soon: Special Shuttle Bus Service for EBC Tenants
Getting here and back is no hassle with our shuttle bus service exclusively planned for the convenience of our tenants.
The upcoming Lentor MRT Station is also a five-minute drive away to offer our tenants even better accessibility.

Some days you may need to lock in the extra hours to get things done. No worries – our operational hours are 9am-8pm daily. Weekend bookings are also available with a minimum of two days booking (Saturday & Sunday).
Contact Us for The Best Rates for Our Co-Working Space Solutions
Talk to us so that we will work with you to get the best price to meet your needs and budget