An event space to host many types of events such as Private Events, Product Launches, Seminars and more.
The perfect venue for you!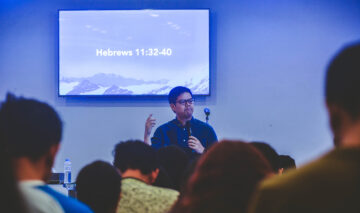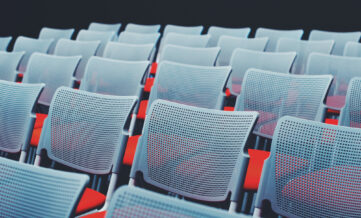 Media Coverage / Product Launch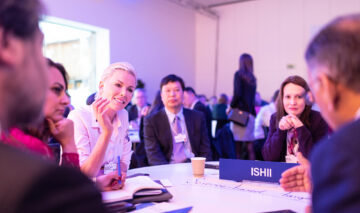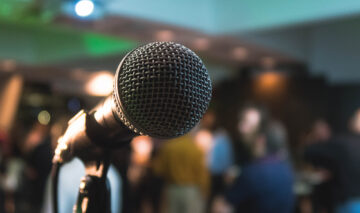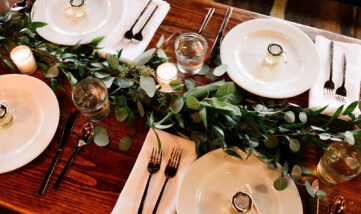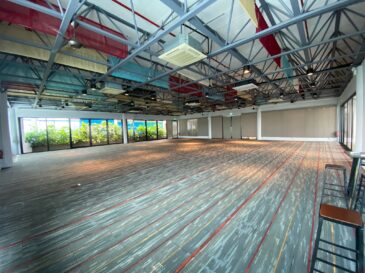 Planning a private event?
Our space is the perfect event for ALL event types, from seminars to product launches and even wine-tasting events. EBC offers a variety of spaces you can rent with attractive rates that include all the services and utilities you needed.
Planning a small scale event?
Our Jasmine Room is ideal for hosting 10 – 15 pax. Perfect for hosting lunch and dinners, wine tasting, birthdays and more!
Flexible / customisable spaces
With our variety of spaces for rent, you can organise various events in EBC, from seminars and classes in our meeting rooms to product launches in our common area and wine-tasting events in our private event rooms.
Our hall size at 3,844 sf is ideal for large events with plenty of room with good air
circulation enabling your guests to feel comfortable at all times. We also perform regular sanitisation at the venue.

We offer both weekday and weekend rates from one hour to full day to suit your requirements and budget. Our rates include complimentary use of PA system, tables, chairs and carpark (subject to availability).

Lentor MRT Station is a five-minute drive away from EBC, providing your guests with easy access to the venue, including all other public transport services.

Security guards are on standby during the event to ensure a safe environment. Enjoy a peace of mind during your events.
50 Tagore Lane, EBC Lifestyle Hub, 484797
Contact Us for The Best Rates for Our Even Space
Talk to us so that we will work with you to get the best price to meet your needs and budget