Storage for Rent in Singapore
Secured Self Storage Facility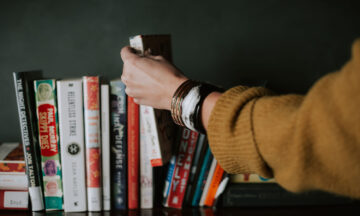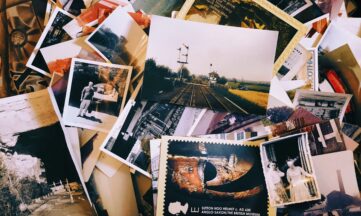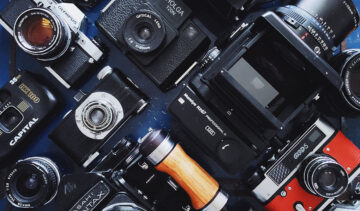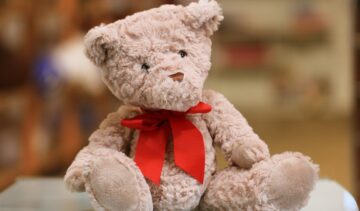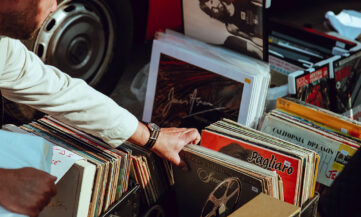 Our Storage Facility. Your Solution for a Clutter-free home
A home is meant for you to live in, not to
store things. EBC Storage's self-storage is the perfect solution to free up clutter at home, safekeep your prized possession, antiques, art collection, temporary storage during moving or renovation, or safely store equipment and stock for business owners.
Need to free up space in your house? Looking for a safe and dedicated space for your business? Look no further – EBC Storage's clean, safe and secured personal storage space is just what you need for convenience and peace of mind.
Available in both with or without air conditioning
Catered for different storage needs
Access anytime at your convenience

From 15sqft to 90sqft based on your needs

Personal access code or access card to enter your storage space. Secured CCTV facility

Clean, hygienic and well lit
Maintenance at the highest level to ensure your belongings are kept well

Cart your belongings easily
Flexible rental options at prices to cater to your needs

Temporary Storage While Moving Or Renovating
In between homes and don't know what to do with your furniture? Keep them safe and clean in our multiple-size storage available for affordable short-term rental.
Air Conditioning Storage For Valuable Items
Free Up Clutter From Your Home
Childhood toys, sports equipment, winterwear, luggage, books… keep these items out of sight but not out of mind at our personal storage facility to be accessed whenever you need them.
Contact Us for The Best Rates for Our Self Storage Solutions
We will work with you to get the best price to meet your needs and budget